Union. This is the word that sums up Agibank's branding. With a simple and direct concept – connecting people -, we brought the symbol closer, making its parts overlap in harmony. By using vivid and saturated colors, we've reinforced the contemporary and cool speech. The result is a strong, modern brand that carries timelessness in its DNA.
Solution
Challenge
Our mission with Agibank – which was called Agiplan before – was to bring the brand into the present world, connecting people and giving a more humanized and cool voice tone for the institution. The symbol of the previous brand could not be majorly altered so it wouldn't create a rupture with what already existed.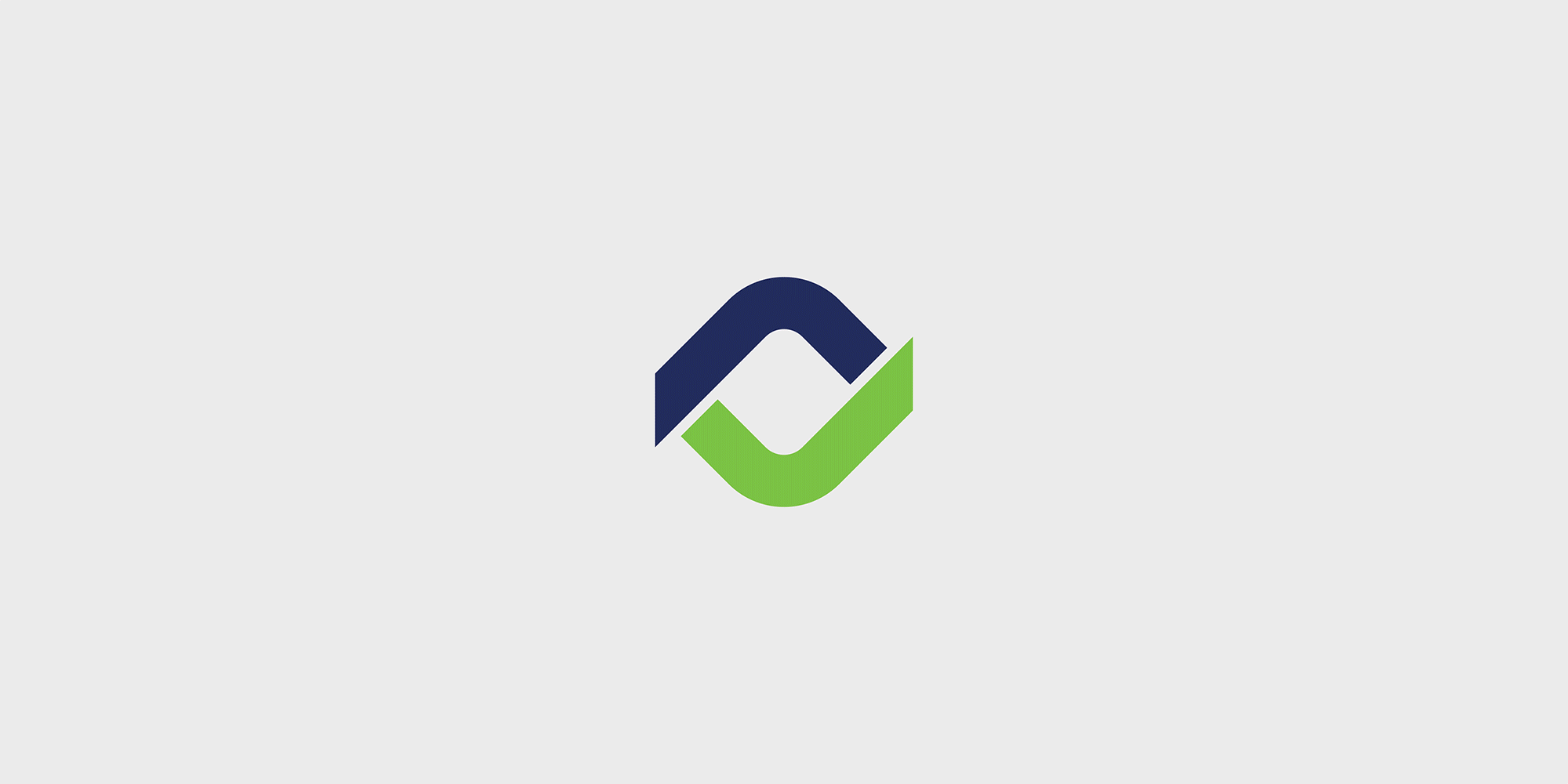 Agibank is a fully digital bank created for the current world, with no bureaucracy in an easy and agile way.
Agibank
20BARRA9 is a restaurant and bar specialised in meat, located in south Brazil. It was created from the idea of bringing only the best quality ingredients for the dishes, making them tasty while keeping the southern Brazilian tradition of the roasted meat.